Cheddar Festive Night - 6 DECEMBER 2019
Cheddar Lions Club joins in the pre Christmas festivities of Cheddar Late Night early in December. This is an ideal opportunity for local residents and visitors alike to support charitable organisations that work within the community.
Local schoolchildren sing carols around the tree while there is plenty to keep you warm with locally produced burgers and plenty of other goodies to stock up on ready for Christmas.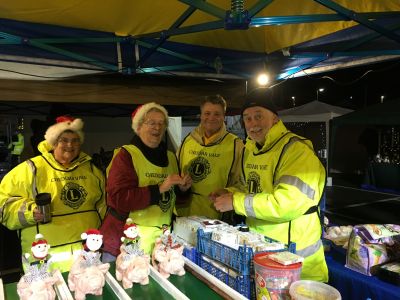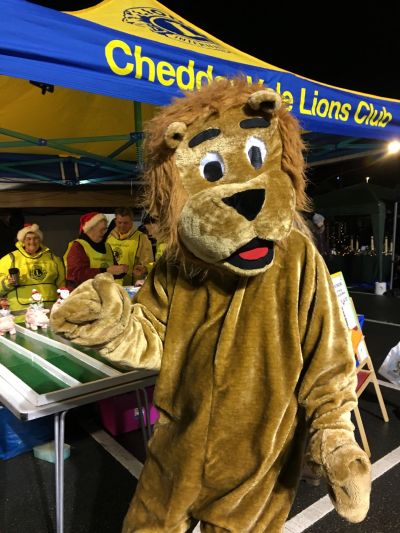 THERE WILL BE NO CHEDDAR FESTIVE NIGHT
IN 2020