World Sight Day
Each year in October the Club supports World Sight Day highlighting the difficulties many face, not only in our own country but throughout the world, when people are left with little or no sight.
Over the past few years we have involved the local schools and by supporting World Sight Day the same day as our Jumble Sale we are able to utilise our limited manpower.
We are still collecting old spectacles where you see our Glasses Recycling Bins (Doctor's surgeries & Opticians). Thank you to all those who have brought their old glasses along before. By supporting our recycling program you will have given to sight to someone in one of the developing countries who may have never been able to see, work or see their children.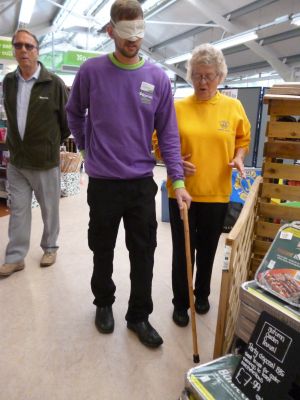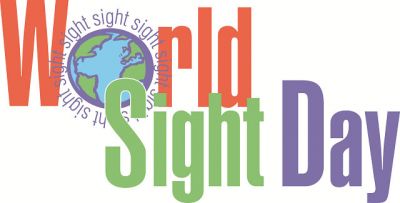 THANK YOU FOR PUTTING YOUR OLD GLASSES IN OUR COLLECTING BINS
For more information about the Lions Glasses Recycling program visit Chichester Lions Club where all the glasses collected throughout the UK are sent for sorting etc.