LIONS MARSHALLING AT THE CHEDDAR MEDICAL CENTRE FOR THE FLU
VACCINATIONS 2020



LION PRESIDENT KEITH PRESENTING MEMBERSHIP CERTIFICATE TO NEW MEMBER PADDY AND HER SPONSOR LION LYN - DECEMBER 2020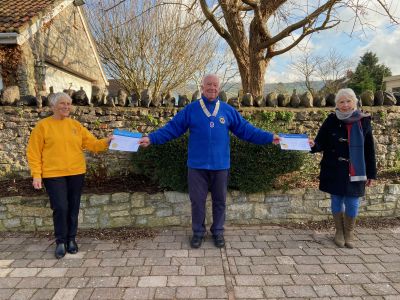 CHRISTMAS SOCIAL DECEMBER 2019 AT THE SEXEYS ARMS, BLACKFORD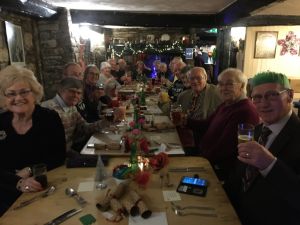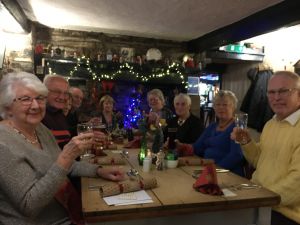 Welcoming our Lions Youth Exchange Visitor from Denmark at Bristol Airport. She will be staying with her hosts in Cheddar for 10 days before going on to Doncaster for the Lions Youth Exchange Camp with other visitors from around the world.

30 June 2019 - Presidents' Handover Garden Party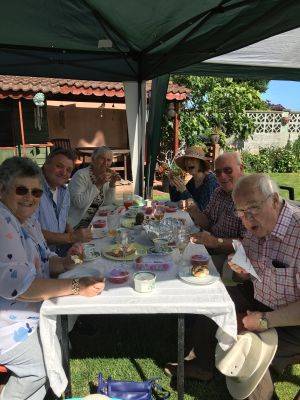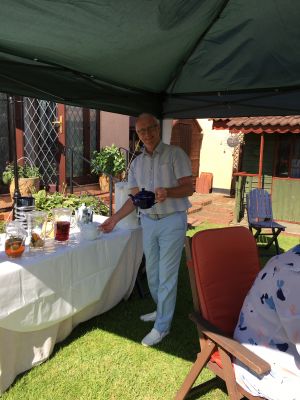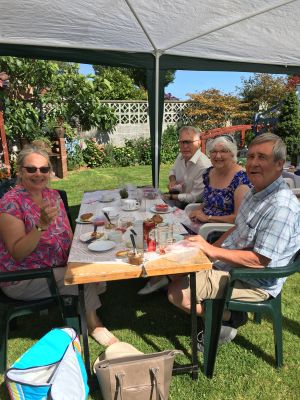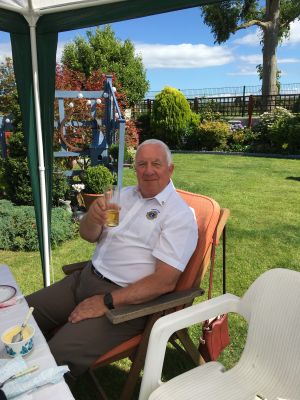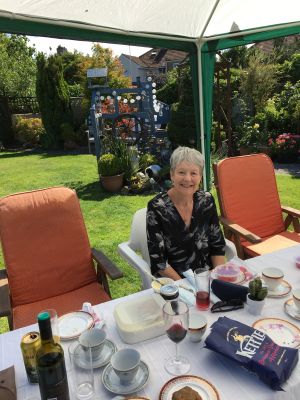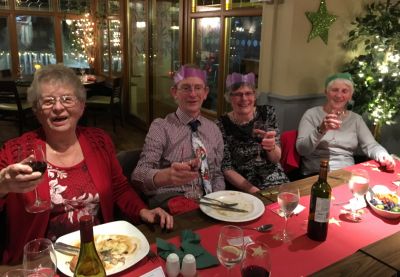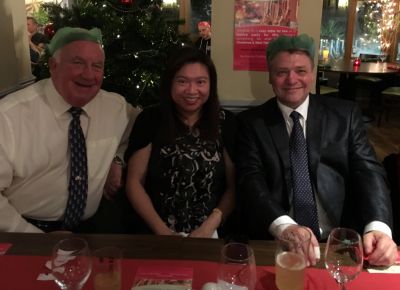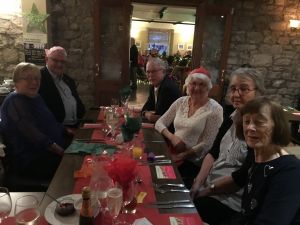 CHRISTMAS DINNER 2018 AT THE RIVERSIDE INN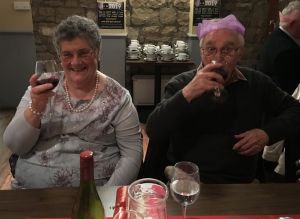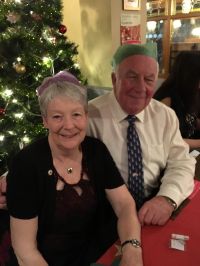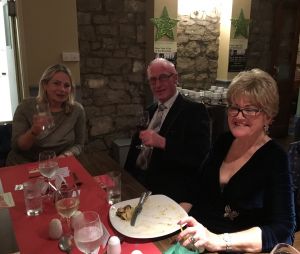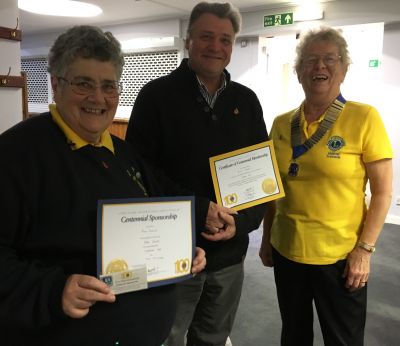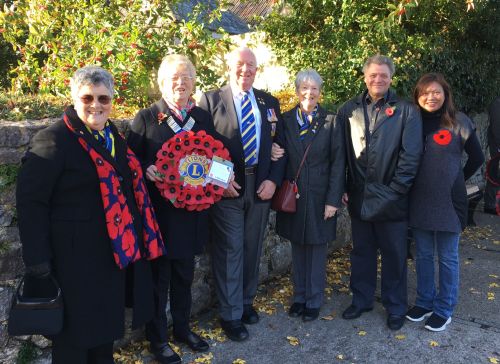 New Member Peter receiving his Certificate
Remembrance Day in Cheddar 2018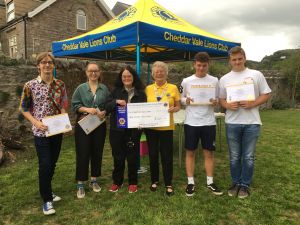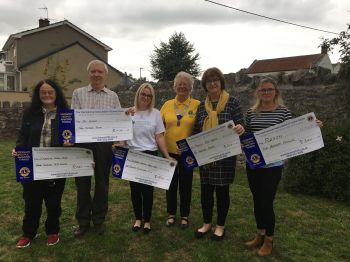 Presenting Young Leaders in Service Awards in September 2018
Presenting Cheques to local organisations in September 2018
Welcoming new members, David & Kerry, to the Club, June 2018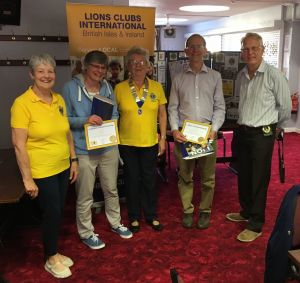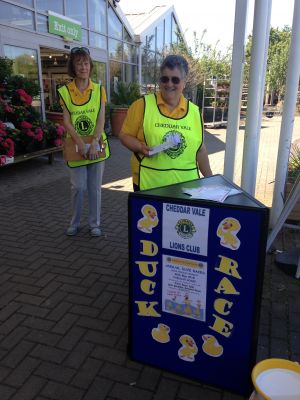 Presenting a Cheque to Cheddar Valley Music Club at their Spring Concert 21 March 2018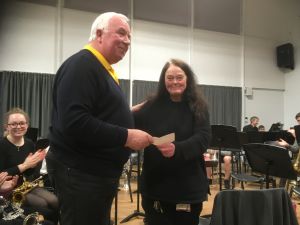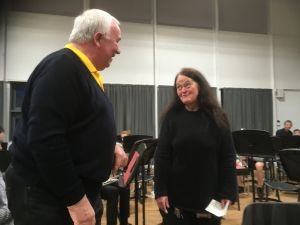 Cheddar Vale Lions Charter Anniversary Dinner March 2018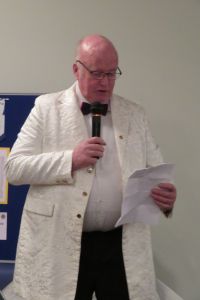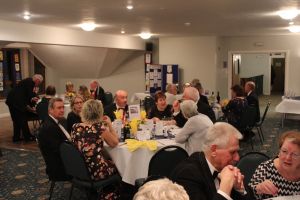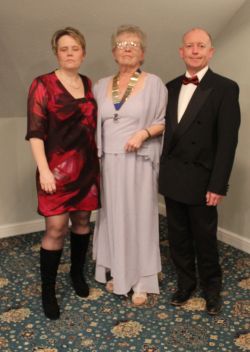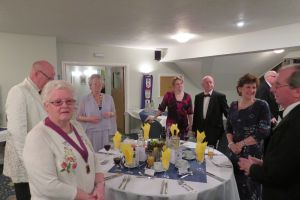 2018 Lions District 105SW Convention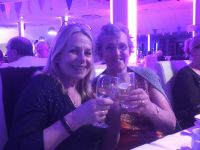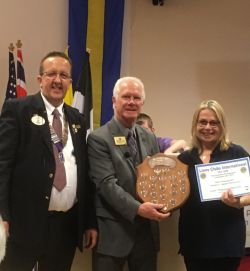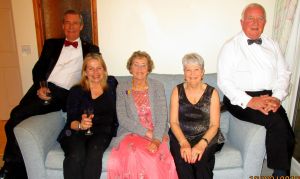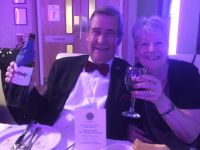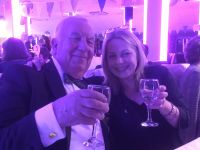 2018 March Edition of Monthly Newsletter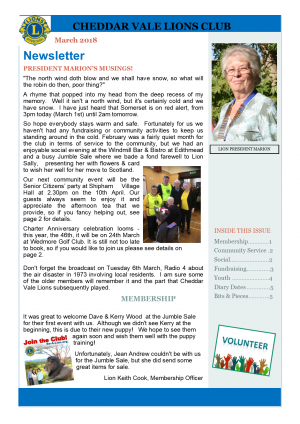 2017 EVENTS


At Healthfest Oct 2017

CLUB PRESIDENT'S HANDOVER
SUMMERTIME AT ITS BEST WITH A WONDERFUL TEA PARTY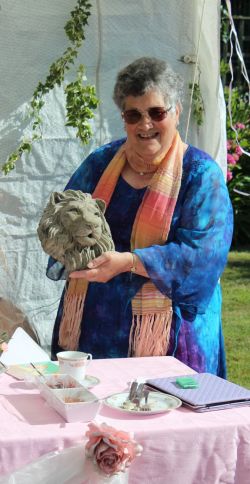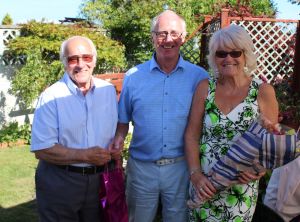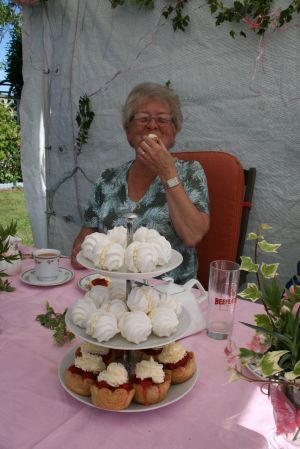 VISIT TO FAIRLANDS DURING THEIR COMMUNITY WEEK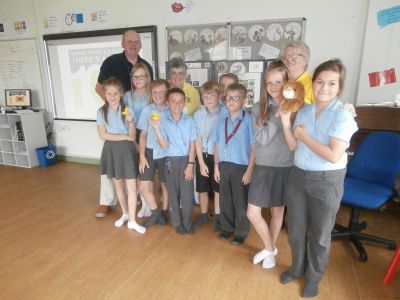 RAISING FUNDS FOR THE GRENFELL TOWER FAMILIES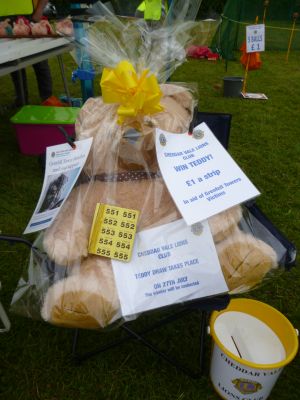 BRENT KNOLL & WINSCOMBE SUMMER FAIRS


ANNUAL DUCK RACE - 2017
Not our best year with the weather but we still managed to raise funds for
Children's Hospice South West and our other Lions Charities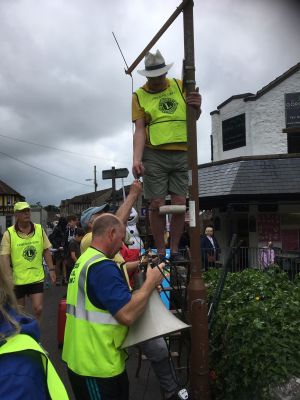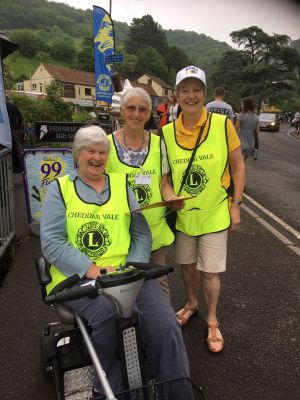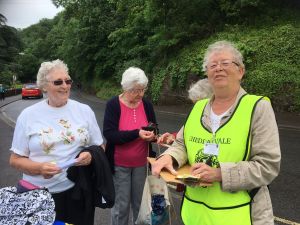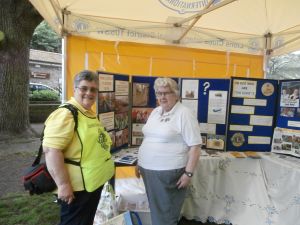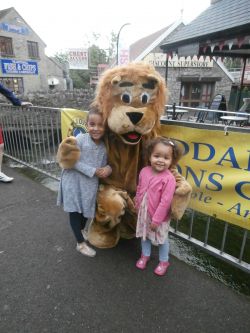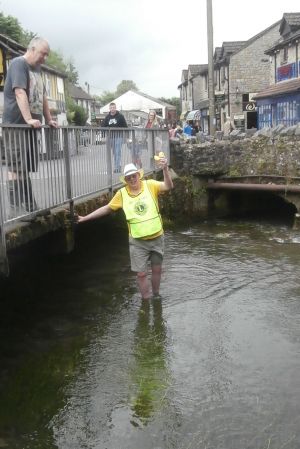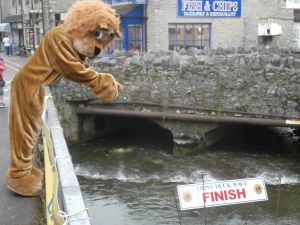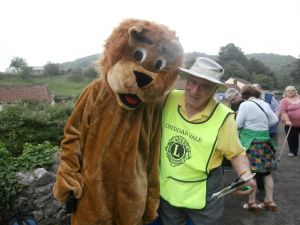 SENIOR CITIZENS ANNUAL TEA PARTY - APRIL 2017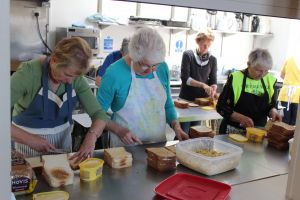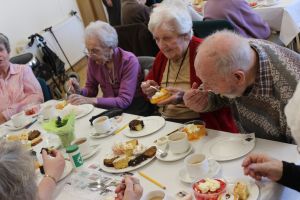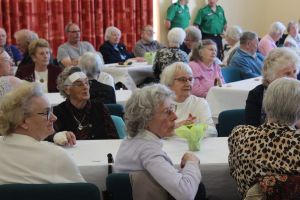 CHARTER ANNIVERSARY - MARCH 2017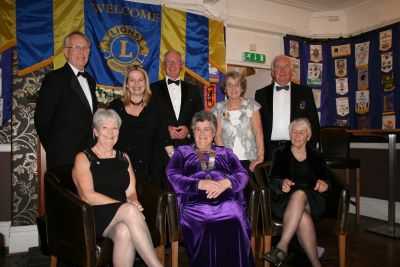 ANNUAL SPRING JUMBLE SALE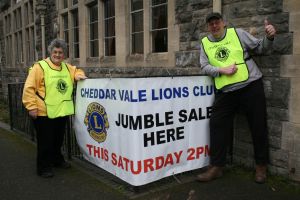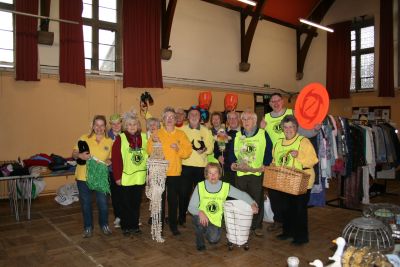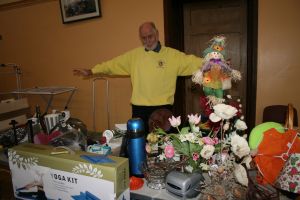 ATTENDING CHILDREN'S HOSPICE SOUTH WEST 25TH ANNIVERSARY SERVICE

PRESENTATION OF YOUNG LEADERS IN SERVICE AWARDS AT CHEDDAR VALLEY MUSIC CLUB'S ANNUAL CONCERT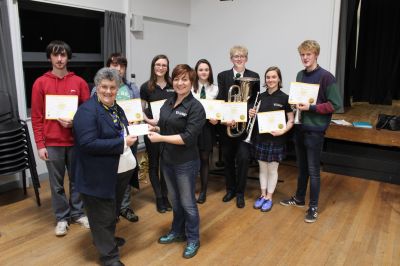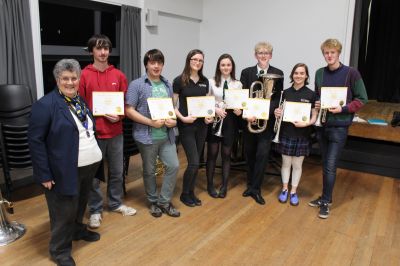 YOUNG LEADER IN SERVICE GOLD AWARD

ATTENDING WEDMORE BY LAMPLIGHT 2016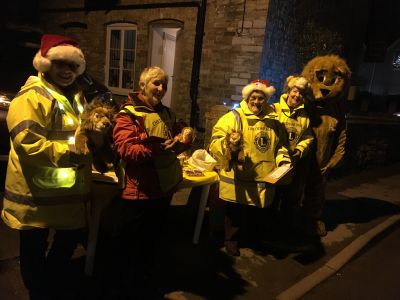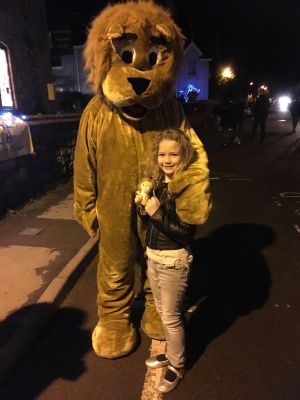 WE STILL HAD TIME TO RELAX AT OUR CHRISTMAS DINNER!




FATHER CHRISTMAS WAS ON DUTY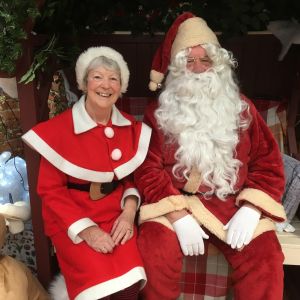 CHEDDAR FESTIVE NIGHT
PIG RACING WAS VERY POPULAR NOT ONLY WITH THE CHILDREN BUT WITH MUMS AND DADS AS WELL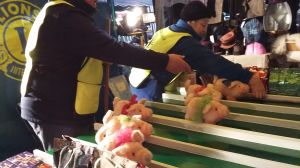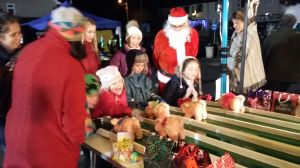 TREE OF LIGHT 2016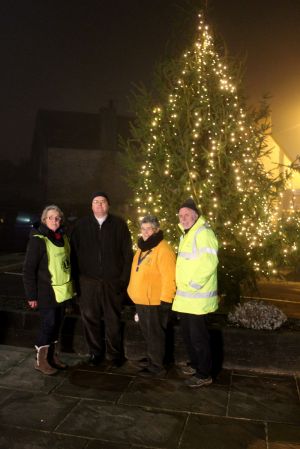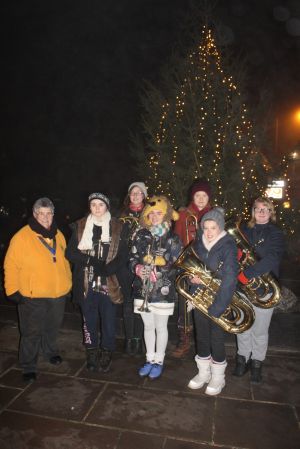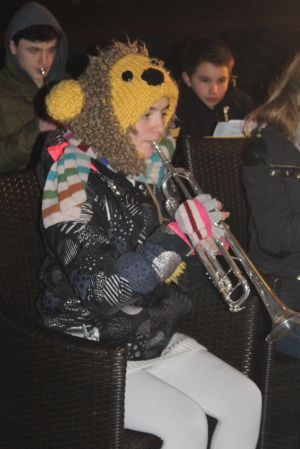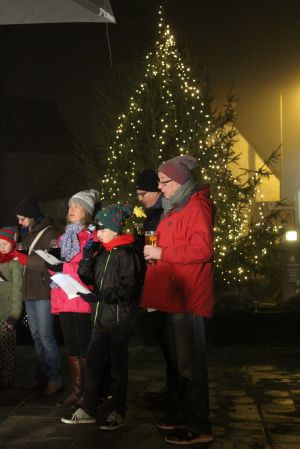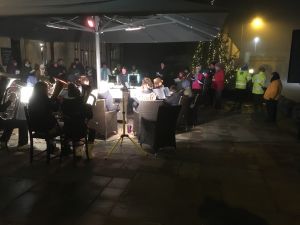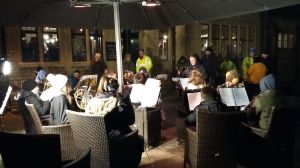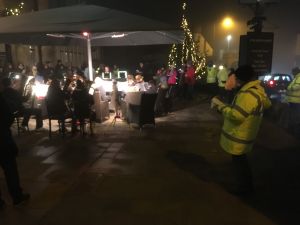 EMPTYING THE WISHING WELL 2016

Lions are best kept in cages!!!!

CELEBRATING WORLD SIGHT DAY 2016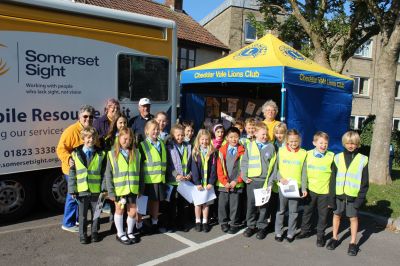 JUMBLE SALE - OCTOBER 2016


PROVIDING THE COMMUNITY WITH A DEFIBRILLATOR 2016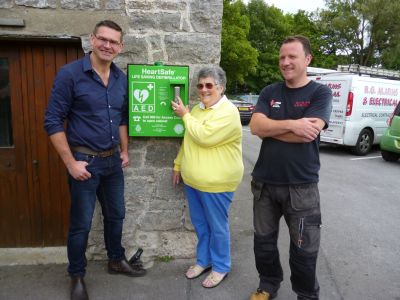 A SEASON OF COCONUT SHY'S OUT AND ABOUT 2016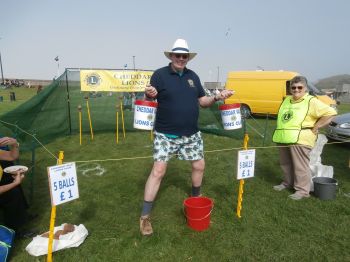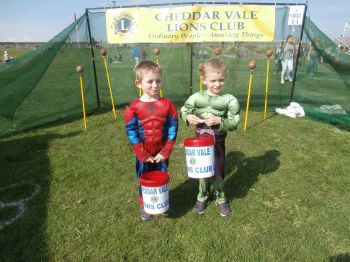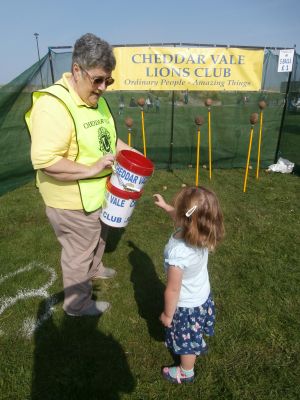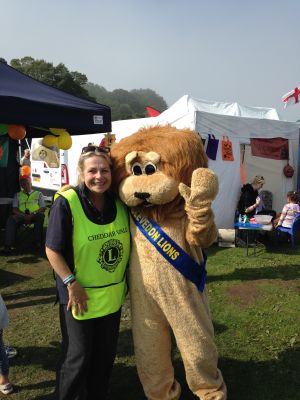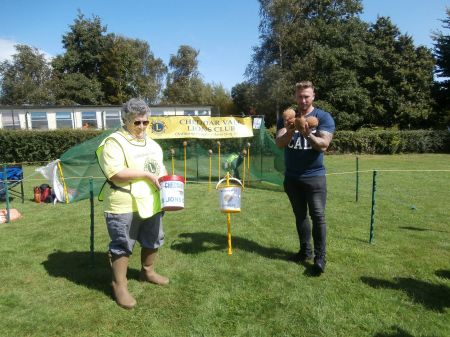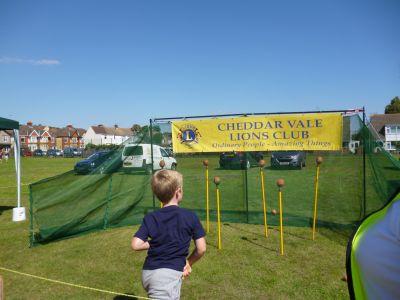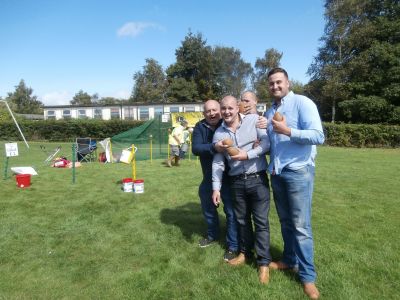 EXETER CATHEDRAL SERVICE FOR CHILDREN'S HOSPICE SOUTH WEST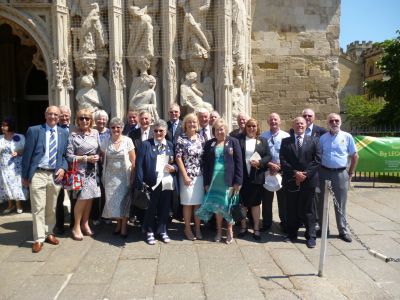 AUGUST STORYTIME AT THE LIBRARY 2016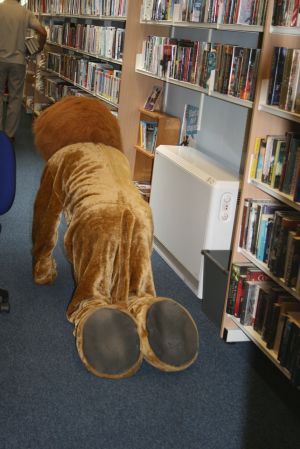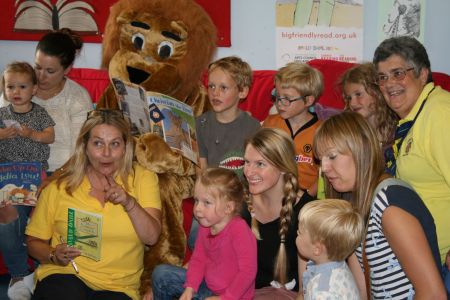 CHEDDAR VALE LIONS CLUB PROVIDE THE 'LIONS ROCK' FOR CHEDDAR FIRST SCHOOL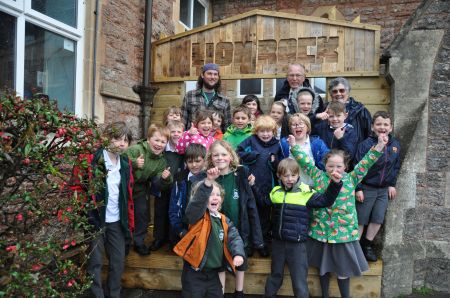 CELEBRATING 25 YEARS OF THE DUCK RACE 2016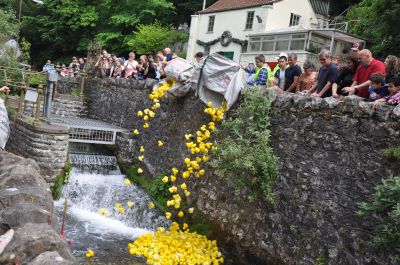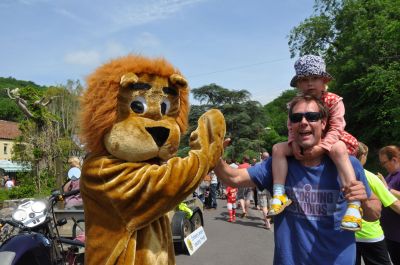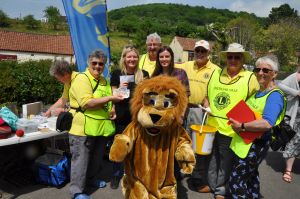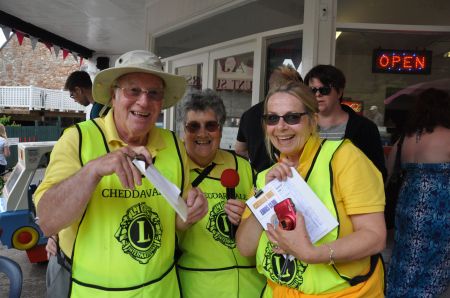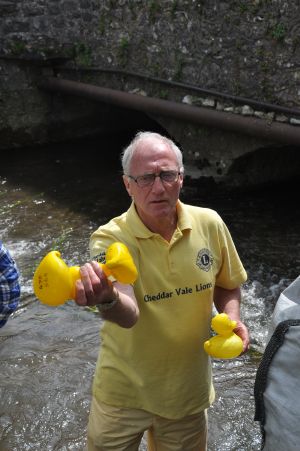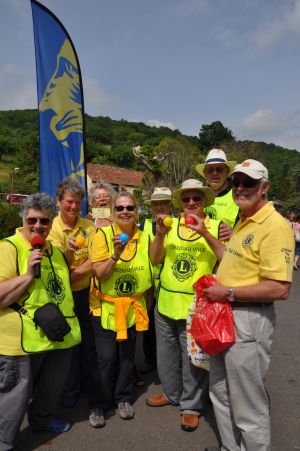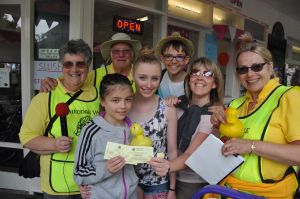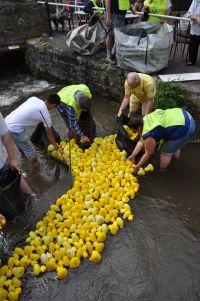 TIME FOR A SPRING JUMBLE SALE - CHANGE OF WARDROBE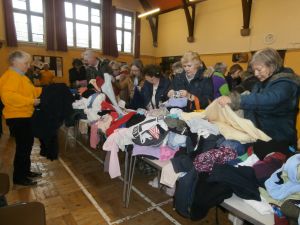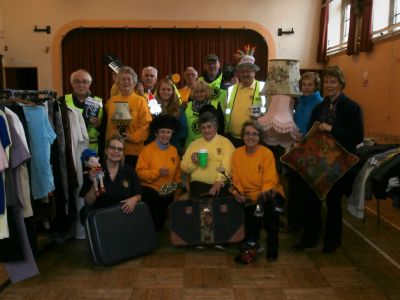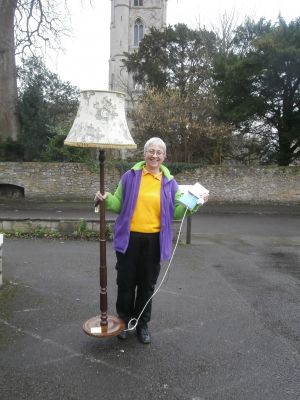 PRESENTATION OF MELVIN JONES FELLOWSHIPTo Bev Davies of Cheddar and Axbridge Guides



CHARTER 2016



YOUNG LEADERS IN SERVICE PRESENTATIONCHEDDAR VALLEY MUSIC CLUB



STORYTIME - CHEDDAR LIBRARY AUGUST 2015
A full house this time - but all had a lovely time listening to stories and taking part in the activities organised by the Library and Cheddar Vale Lions Club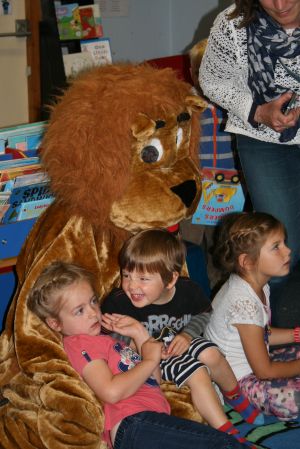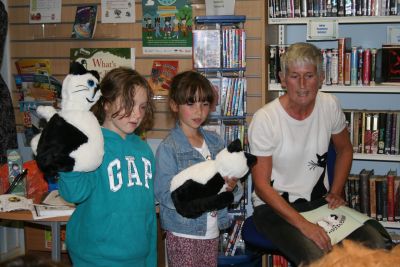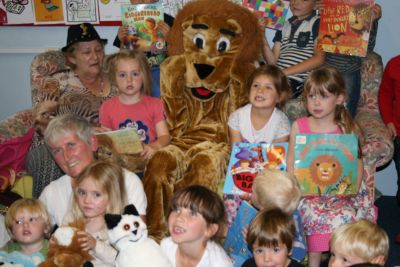 TEA WITH THE LIONS
at
NANNY IDA'S, WEDMORE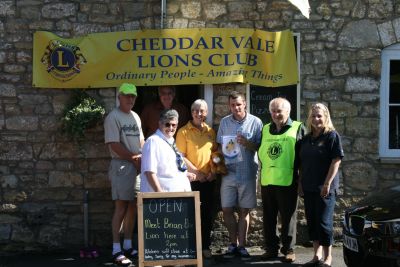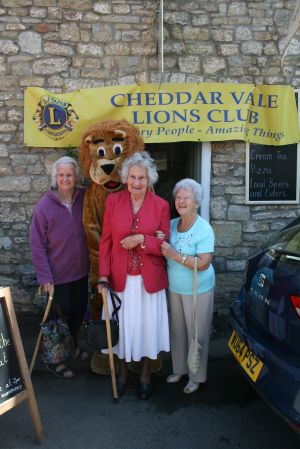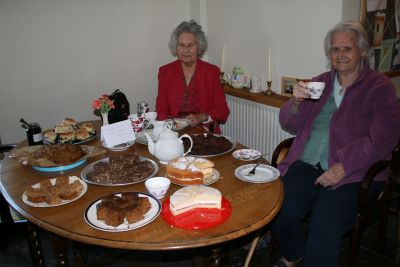 CLUB HANDOVER 2015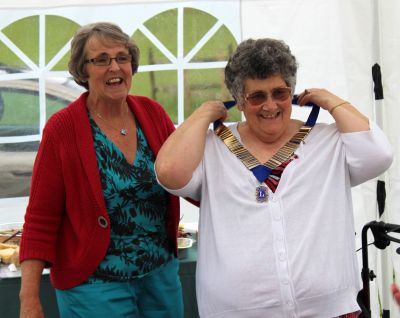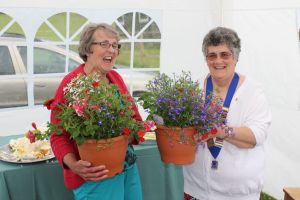 PRESENTATION TO CHILDREN'S HOSPICE SOUTH WEST(proceeds from the Duck Race)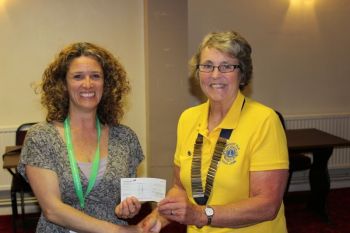 CHEESE TASTING EVENING CHURCH HOUSE CHEDDAR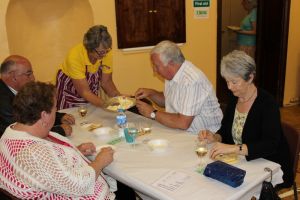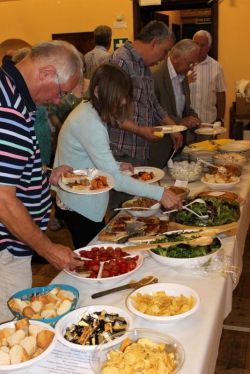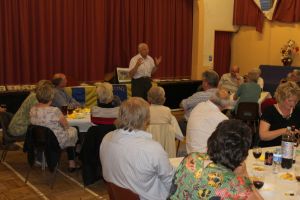 DUCK RACE 2015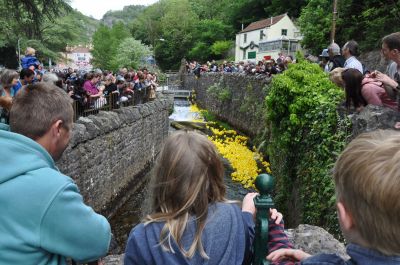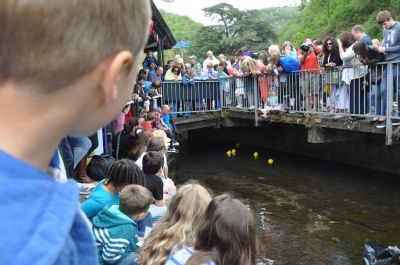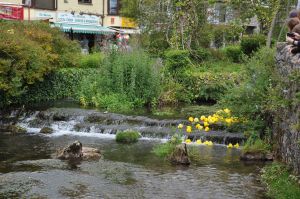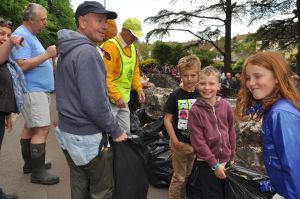 OUR FIRST SWIMATHON
but
Look out for next year - could put a team in!


LION THERESA TAKES OVER THE INTERNATIONAL PEACE POSTER COMPETITION AT 'DISTRICT LEVEL'
CONGRATULATIONS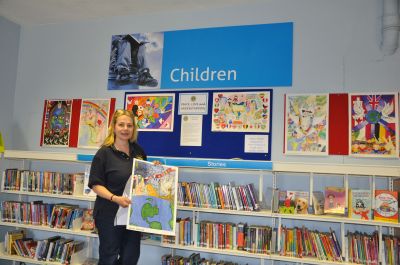 STORYTIME WITH 'BRIAN' AT CHEDDAR LIBRARY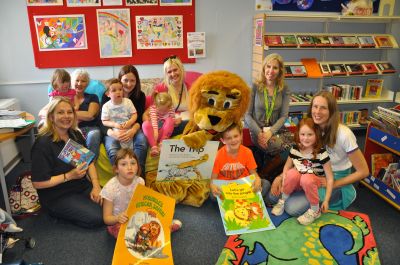 PRESENTATION TO CHEDDAR VALLEY MUSIC CLUB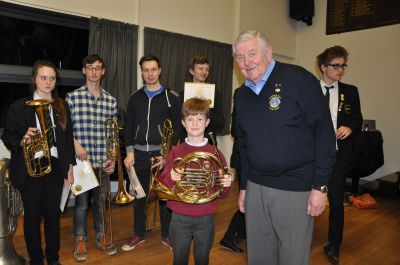 JUMBLE SALE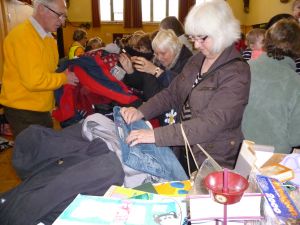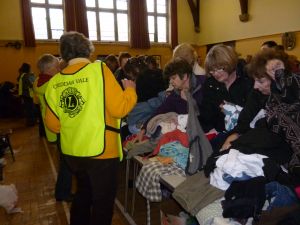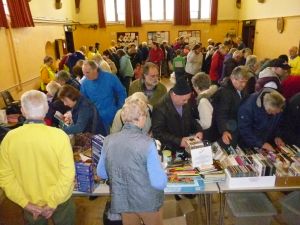 BARN DANCE 2015
Working off the extra pounds put on over Christmas and still able to enjoy a Hot Supper!!!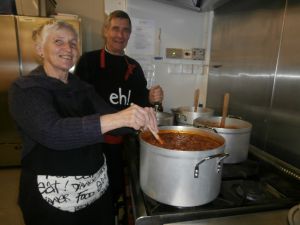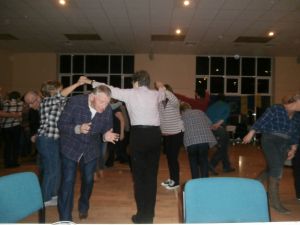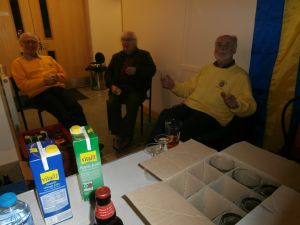 GALLERY 2014
Final day of selling before drawing the winning tickets from the Christmas Raffle


CHRISTMAS PARTY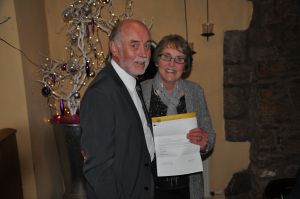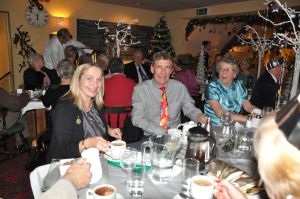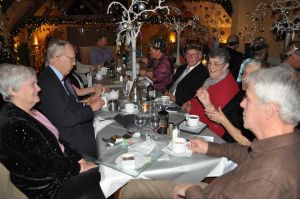 FELLOW LIONS TOAST SIDNEY AS HE CELEBRATES HIS 90TH BIRTHDAY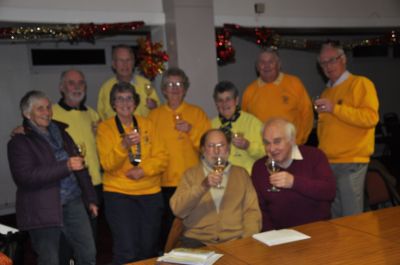 CHRISTMAS SHOPPING - SHERRY & MINCEPIES

WEDMORE BY LAMPLIGHT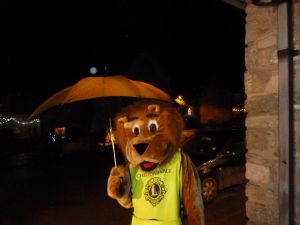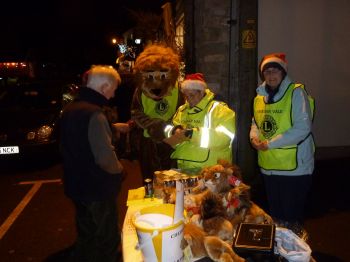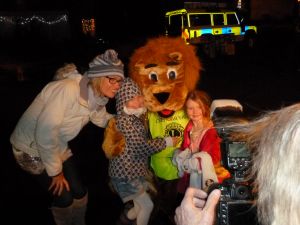 CHEDDAR FESTIVE NIGHT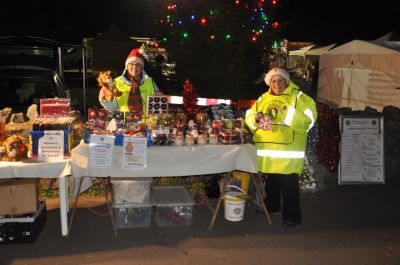 TREE OF LIGHT DEDICATION SERVICE 2014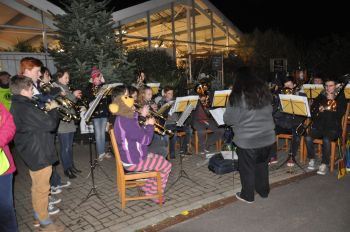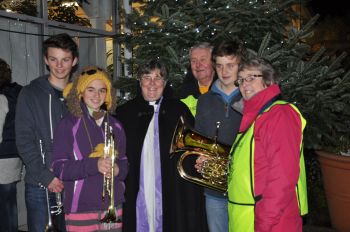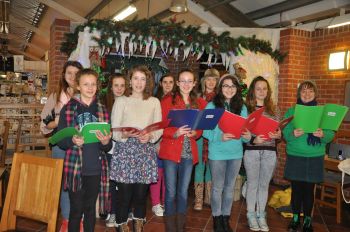 TEA WITH THE LIONS
AT
NANNY IDA'S WEDMORE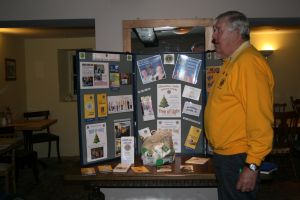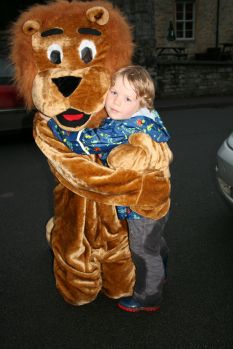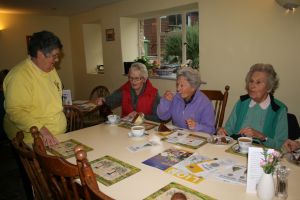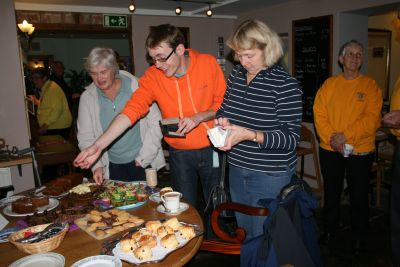 ANNUAL JUMBLE SALE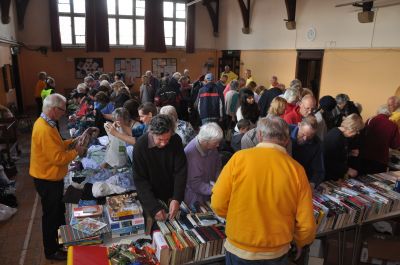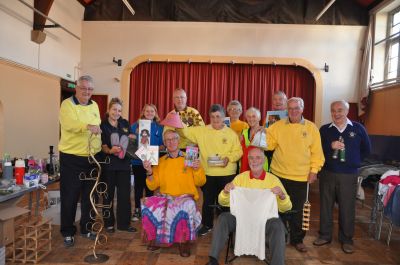 Kings Fitness & Leisure Family Fun Day


Happy faces all round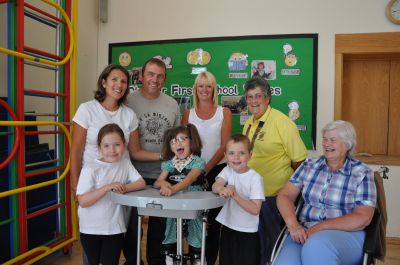 The Coconut Shy went to Kings of Wessex for the Fathers Day event organised by the local churches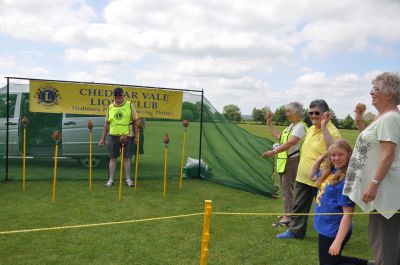 Presentation to Lions Brass 4 Youth at their Annual Prizegiving Concert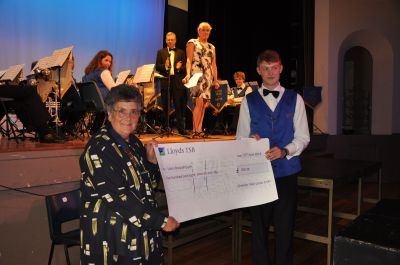 Annual Duck Race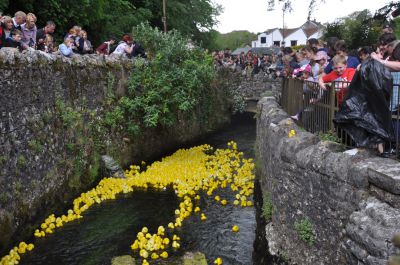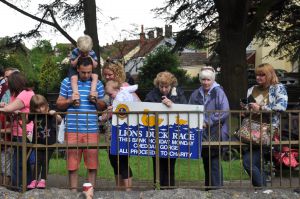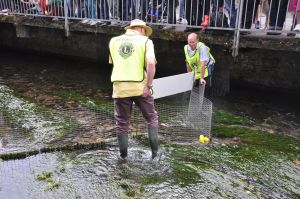 Emptying the Wishing Well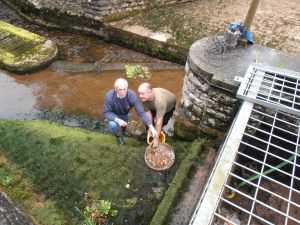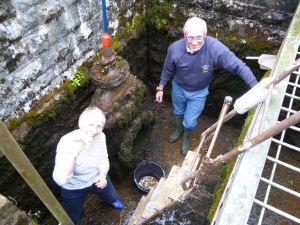 Senior Citizens Annual Tea Party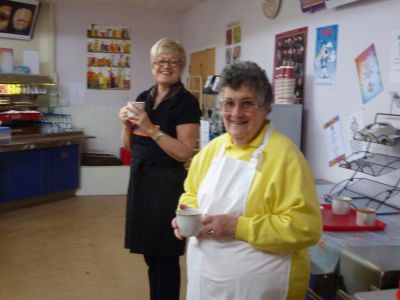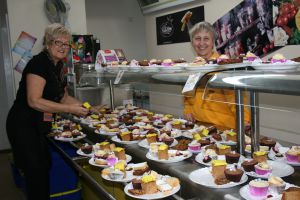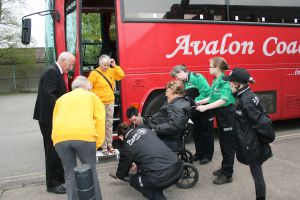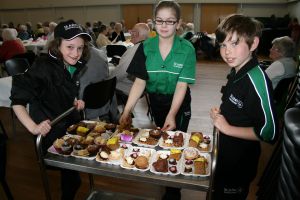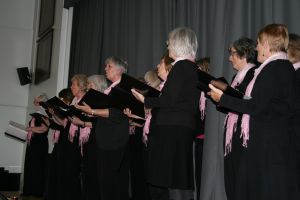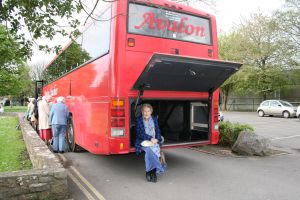 15th March 2014
Charter Anniversary Dinner at the Webbington Hotel
At the Club's Annual Charter Anniversary the President Lion Janet left the District Governor for the District 105SW
Lion Marianne Warren speechless when she was presented with a Melvin Jones Fellowship, one of the highest awards in Lionism.
Lion Marianne is also a member of Cheddar Vale Lions Club.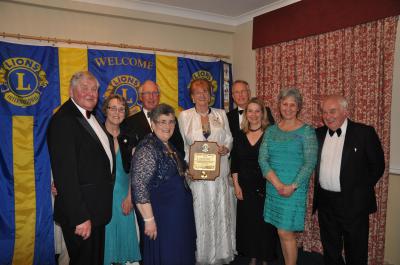 Cheddar Vale Members at Convention in Torquay7th March 2014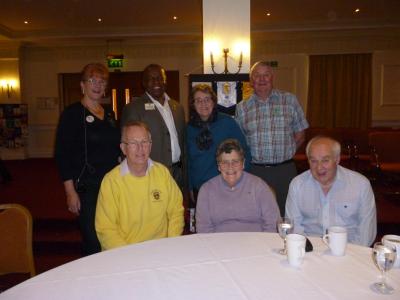 1st March 2014
Showcase at St Andrew's Church Hall, Cheddar
Organisations and Clubs in the Cheddar Valley were invited along for the public to see what they did for the community.Lion Brian Airey is pictured with representative of Cheddar Twinning Association.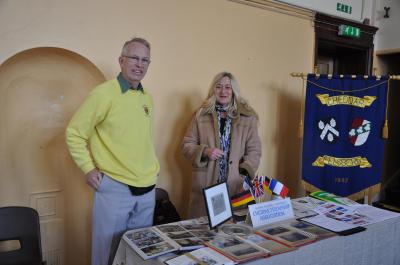 28th February 2014
Concert forLions Brass 4 Youth & Youthful Spirit Gospel Choir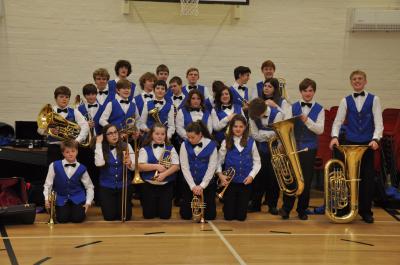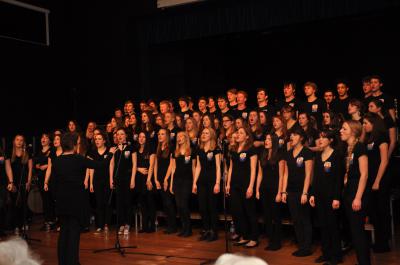 January
Barn Dance at Shipham
GALLERY 2013
Christmas Party
Despite our hectic time during November & December we managed to have our annual Christmas Party at the Rodney Stoke Inn
with fellow Members and Friends of Lions - time to catch our breath.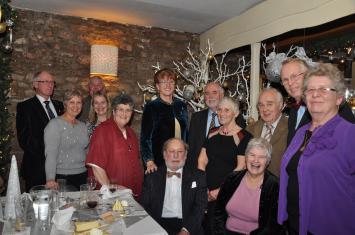 Christmas Shopping for Senior Citizens at Cheddar Garden Centre
See under Community for more photos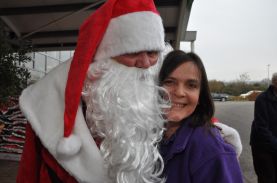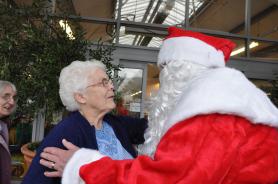 Christmas Decoration Sales
Throughout November and into December we had Christmas Decoration Sales - By Christmas we had all seen enough Baubles to last our lifetimes!!!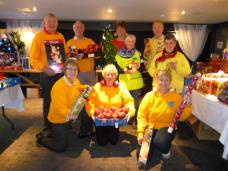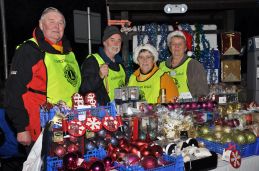 World Sight Day October 2013 - Raising awareness amongst the youth of the community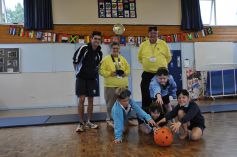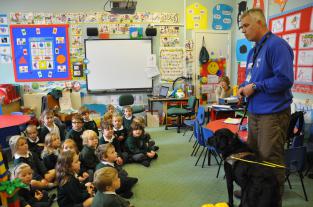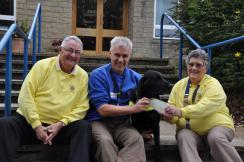 'Storytime' at Worle Fun Day
We took our 'Storytime' to Worle Fun Day and the District Governor Lion Marianne read to the children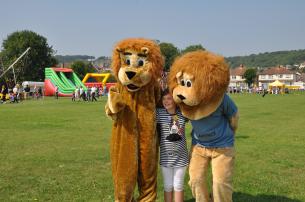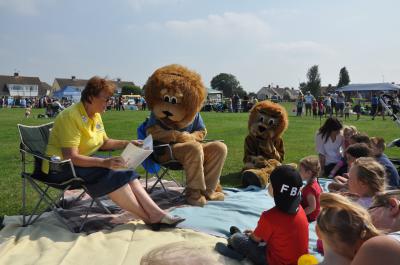 'Storytime with the Lions' at Cheddar Library
'Brian the Lion' visited Cheddar Library and together with Team Librarian Tricia listened to stories about all sorts of Lions, took part in a 'Hunt the Lion'
and went home with bookmarks and other prizes.

Annual Senior Citizens Tea Party


Visiting Fairlands Middle School during their Community week
Demonstrating the Lifesaver Bottle
Members meet up with Toby cycling from John O Groats to Lands End raising funds for the Teenage Cancer Trust

Annual Duck Race down Cheddar Gorge - Supporting Children's Hospice South West & other Lion's charities

Members attend Multiple District Convention in Torquay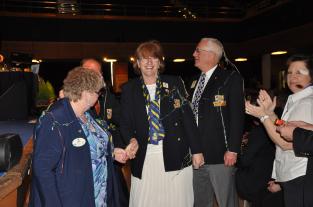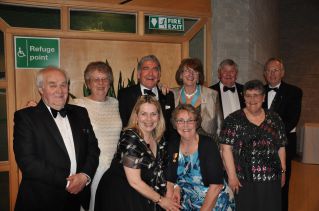 Presentation to Lion Norman Leavey of the International President's Certificate of Appreciation
by Immediate Past District Govenor Lion Julian Chadwick
40TH CHARTER ANNIVERSARY
The Club celebrated 40 years of serving the community in March 2012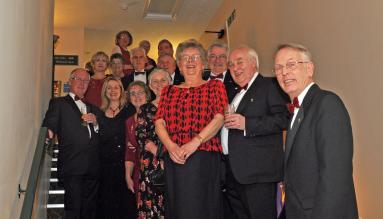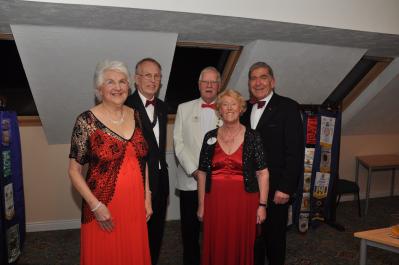 30 June 2019 - Presidents' Handover Garden Party